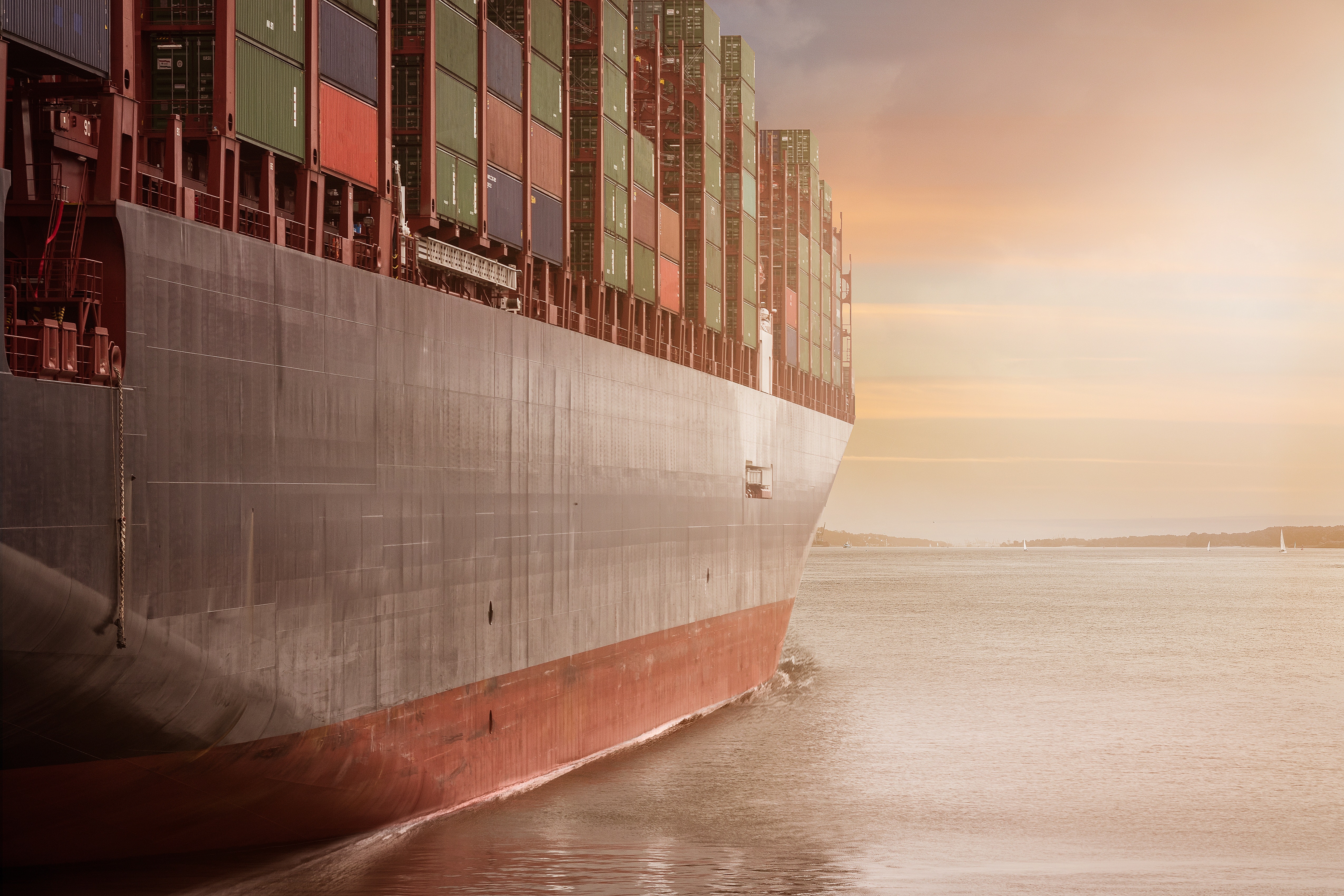 Transportation & Haulage
With trucks ranging from 1 ton to 32 tons, we offer Malaysian importers and exporters an additional alternative to their daily delivery requirements. We own and operate a fleet of trucks for delivery and pick- up services to and from all four corners of Peninsular Malaysia.


Type of trucks:
♦Dry van
♦Less-than-truckload
♦Tanker
♦Box Truck
♦Open Trailer
♦Semi-Trailer
♦Rigid Truck
♦Curtain Sider Truck
♦Side Loader Truck
♦Bonded Licensed Truck
♦Refrigerated Truck
Trust us, when you need a dependable transportation partner to move your freight safely, quickly and reliably.